Cleveland Dam
Why Visit?:
Much infrastructure development went into the Cleveland Dam recreational site in the past. There is magnificent msasa woodland bordering the edges of the dam and pretty views onto the Dam. We spotted cormorants and herons, as well as a water monitor, or leguaan and vervet monkeys.
Haka Game Reserve has canoes for hire and horses were grazing by the edge of the water.
The braai area has become rather a dustbowl and rubbish littered the edges. Weekends can be noisy with music and crowded and are probably best avoided. The area is now looking tired and in need of an upgrade.
How to get here:
From the junction of Harare Drive and Mutare Road (A3) drive out of Harare, 0.49 KM turn left onto a narrow tar road lined with conifers (there is no signpost for Cleveland Dam) 1.26 Km reach the turnoff for the Haka Game Reserve, continue along the tar road which becomes a dirt road, 1.59 Km reach entrance to Cleveland Dam
GPS Reference: 17⁰50′33.79″S 31⁰08′44.73″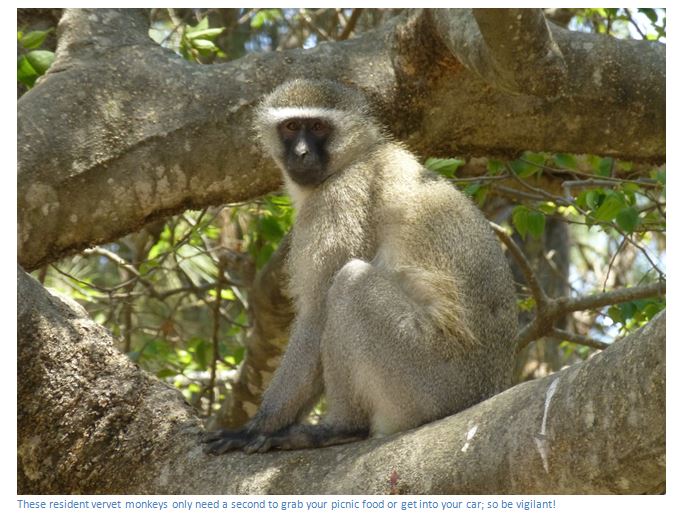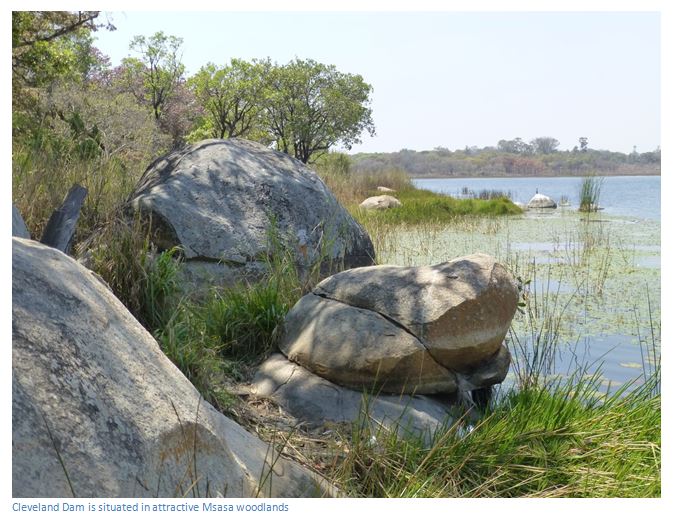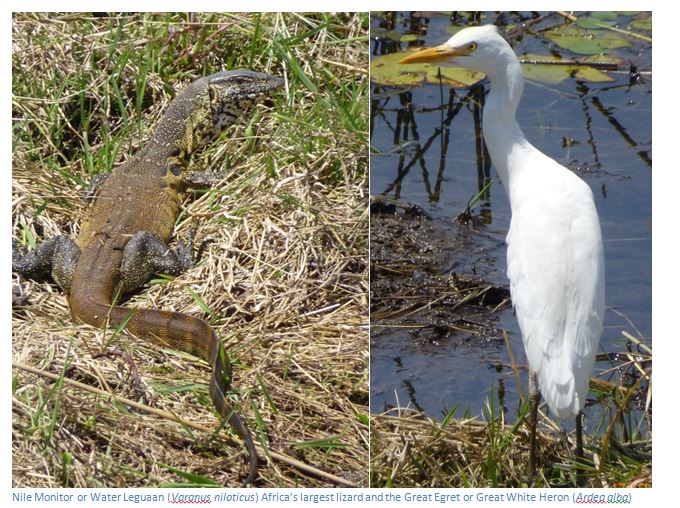 When to visit:
All year around Monday to Sunday 8am to 5pm
Fee:
An entrance fee is chargeable