Chipangali Wildlife Orphanage
Why Visit?:
Chipangali is not a zoo, or a game park, but rather a haven for wild animals which have little hope for survival in the wild – creatures which have been orphaned, abandoned, injured, born in captivity, or brought up unsuccessfully as pets.
Chipangali offers a home to orphaned, abandoned and sick wild animals and where possible rescued animals and birds are rehabilitated and returned to the wild. If safe release into their natural habitat is not possible, animals are cared for and kept for educational purposes and study.
Endangered species are helped with research and captive breeding programs.
How to get here:
From central Bulawayo take the Harare Road (A5) and turn right onto Cecil Avenue, 3.5 KM turn left onto the Gwanda Road (A6) 28.2 KM reach Chipangali.
GPS reference: 20⁰15′33.40″S 28⁰49′26.97″E
The word Chipangali comes from the Chinyanja language in eastern Zambia where Viv Wilson began his career with the Zambia Government as a tsetse-fly control operator; it is here that the concept of Chipangali was born and derived. The word means 'open friendly country'.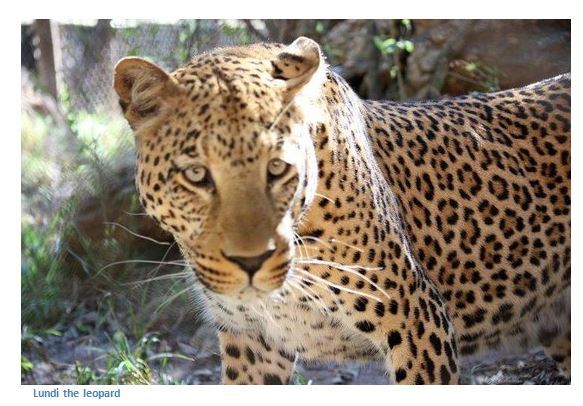 Chipangali has been featured in countless documentaries and is now world renowned for its pioneering work and is famed as one of Africa's largest and most successful wildlife rehabilitation / release centres with the Princess Diana Trust and Stephanie Powers serving as Patrons. The Wildlife Orphanage was established in 1973 by Viv Wilson and his late wife Paddy; sadly Viv died of kidney failure in September 2012.
Chipangali is Viv Wilson's legacy and continues his work today with its original objectives:
Ø Wildlife Orphanage/ Animal Rehabilitation Centre: To provide a service to rescue and care for injured wildlife, thereby providing a home for the many injured, sick, orphaned, abused, confiscated, or abandoned wild animals from anywhere in Zimbabwe.
Ø Education: to educate the Zimbabwe public, especially young children, with the aid of live viewing of many species not easily seen in the wild. Chipangali provides relevant lectures, film and slide shows for visiting groups and provide a local resource centre for children to appreciate the important value of Zimbabwe's natural heritage.
Ø Nature Conservation: to teach people and especially children, to appreciate the wonder and variety of indigenous wildlife and not to take it for granted that these animals, or their environment will not always be there for their enjoyment without the correct management of our natural resources.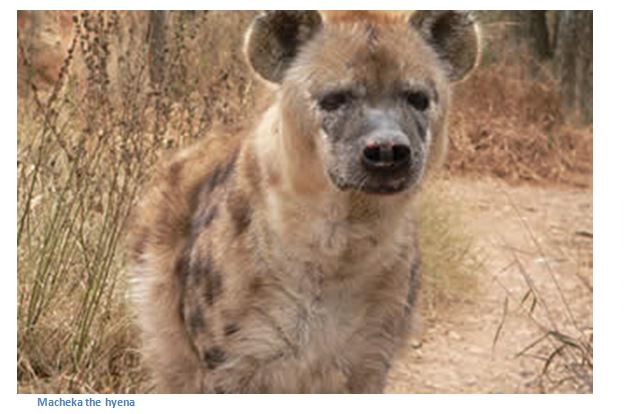 Ø Research: to observe and record useful zoological information on captive animals such as body growth and development, nutrition, dentition and gestation periods. Other research and field surveys are undertaken in the wild, under natural conditions in National Parks and protected areas.
Ø Cooperation: To provide a link between local and governmental authorities and to offer assistance to organizations like the SPCA, National Parks, schools and private individuals where ever problem animals are found.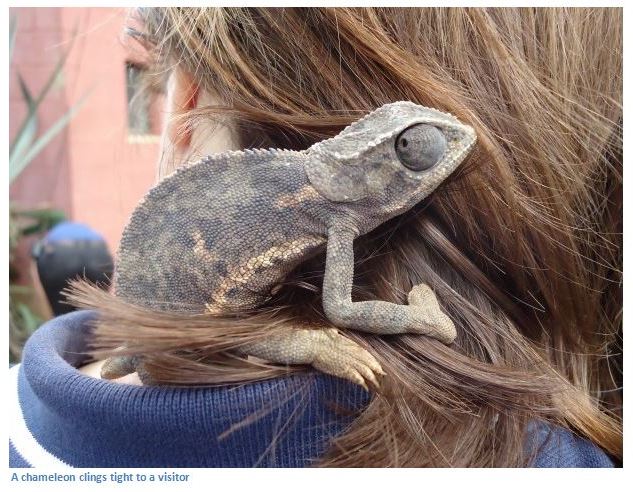 The Orphanage runs a Volunteer program, the Wildlife Experience Programme, which encourages young people from anywhere in the world to come and gain hands-on experience with caring for wild animals.
Viv Wilson led several major projects, including a ten-year survey of the duikers of Africa, which culminated in the his masterpiece Duikers of Africa, Masters of the African Forest Floor and in addition carried out surveys on the distribution of leopards and cheetah in Zimbabwe and the protection of the Chirinda forest, the biodiversity of the Matobo National Park and the formation of the CRI (Carnivore Research Institute)
When to visit:
Open daily Tuesday to Sunday 8:30 am to 4 pm
Fee:
An entrance fee is chargeable