Umfurudzi Safari Park
Pioneer Corporation Africa (PCA) and ZPWMA jointly manage the Umfurudzi Safari Park. Visitors may book through the ZPWMA main office, or the www.umfurudzipark.co.zw website. The project seeks to utilize resources and expertise from both organizations for the good of the Umfurudzi Safari Park and in terms of infrastructure of roads and accommodation; this is the premier Park within Zimbabwe.
Facilities
These include:
Self-catering Lodges
There are four standard and one executive Lodges. These come fully equipped with beds, linen, kitchen utensils, fridge and gas cooker and are unequalled in terms of comfort in Zimbabwe. Even the walls have mosquito repellent paint.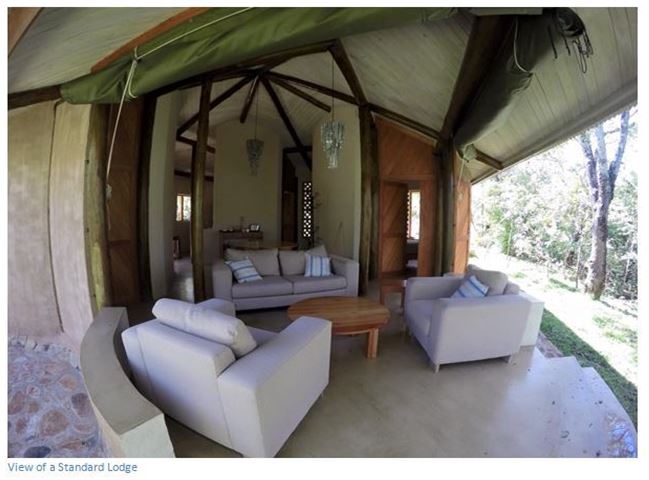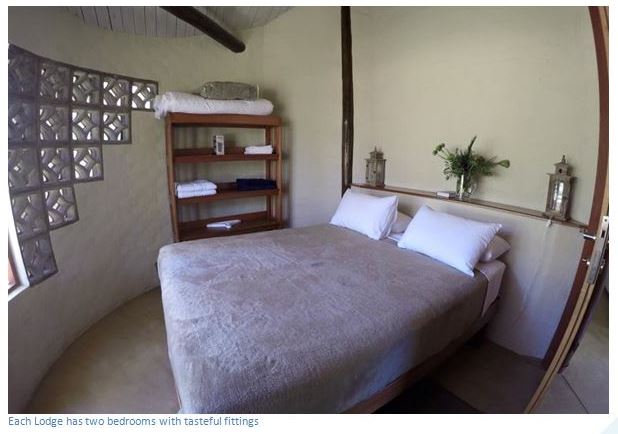 Campsites
These are fully equipped with spacious tents on a cement base, beds, linen, kitchen utensils, fridge and gas cooker. There are four permanently tented camps along the Umfurudzi River, each with a Queen bed and a single bed. They have a separate kitchen and ZESA power, plus toilets and hot and cold showers.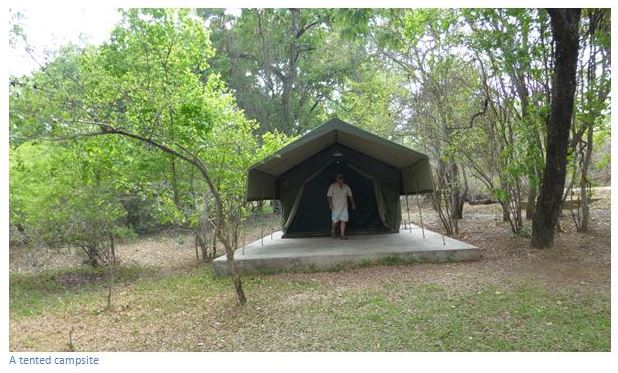 Non-tented Campsites
Visitors bring their own tents, bedding and cooking utensils. These have ablution facilities, picnic benches and braai areas on the lawns surrounding the Park office where visitors are free to pitch their tents under the trees.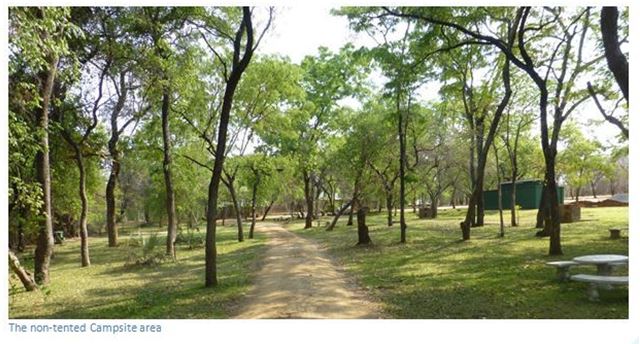 Entertainment Area
This unique facility offers a comfortable and attractive seating area where light meals and drinks are offered with wide-screen TV and a luxurious swimming pool.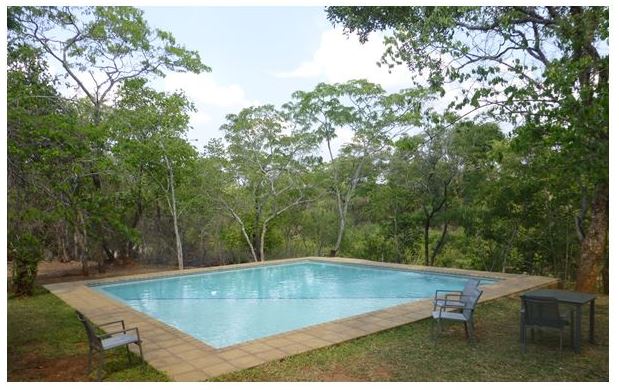 Wilderness camping is also available upon request, but these sites do not have any facilities. Sites are available throughout the Park. Please enquire with the Park Offices.